Lose the Weight. Love Your Body.
End the cycle of obsessing, depriving & overeating.
---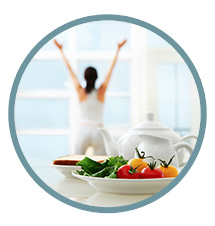 This is Different
We'll explore lifestyle habits, emotional beliefs and other issues that may be standing in your way. Through restoring your confidence, you'll make healthier choices and watch those pounds melt off.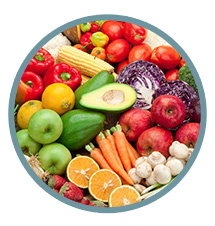 Where to Begin
It's possible to enjoy your life and what you're eating while losing weight.  You will not only learn skills to transform your body now but also easily maintain your weight going forward.

Are you ready to change your life?
Sign up and get a copy of The Five Game Changers, a free guide to
begin transforming your ability to lose weight, keep it off and stop obsessing about it!